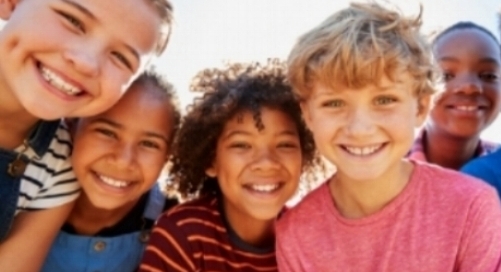 Raising children to develop empathy, act with integrity, and bring a bent towards justice to the world.
Do you want your children to value character and caring for others over achievement? Hope they will stand up against bullies, speak truth to power, and reject all forms of racism, sexism, homophobia, xenophobia, and ableism? Want them to love nature and make life decisions that protect the earth?
Parenting For Change is here to help.
Find out about our organization, mission, our methods, and the results of our decades of advocacy.
Ready to take the next step? You can become a contributor to our cause, or participate yourself.